The Missy Good Bard Challenge...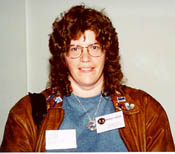 Roools:
1) all entries must include the following items:
bubblewrap, tape, an SUV, and a dive knife and be set in Beverly Hills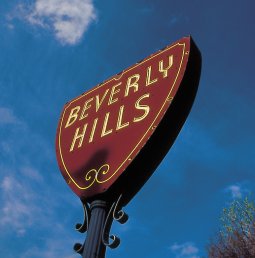 2) keep all entries to a reasonable length...no novels please...short is really, really good here. <.g.>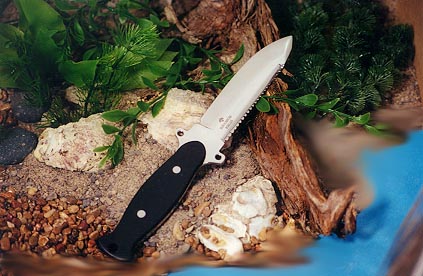 3) submit your entries to WarriorNutcase@aol.com, please place the following in the subject line: Missy Made Me Do It
<.bg.>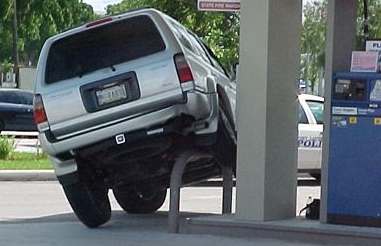 4) submit your entries to the address above by March 19th. I will forward them to Missy for judging.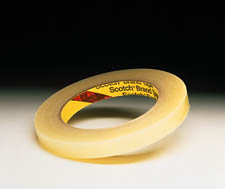 5) the one closest to the REAL DEAL story (as determined by Missy) wins the Lucy Lawless designed Breast Cancer Awareness Tshirt (provided by Missy)...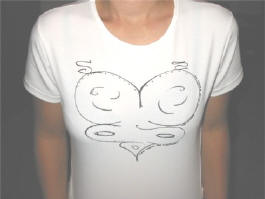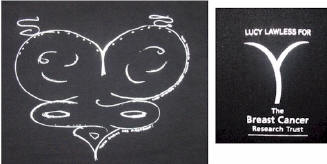 the one who writes the most entertaining story (as determined by Steph and me---but not Denise, she has no sense of humor <.bg.>) gets a pair of Academy Undies--Boxers or Thong or Panties (provided by the Academy).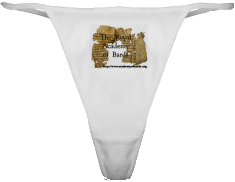 6) There is No roool number 6
7) Missy will make her judgement and we will post up the winner(s) on the packlist.
8) Please make sure your entry has a valid email attached so we can easily hunt you down...ummmm...find you to notify you of your GOOD fortune.
GOOD LUCK EVERYONE!
PHIL
any questions...send them to me either at PHIL728@aol.com or WarriorNutcase@aol.com