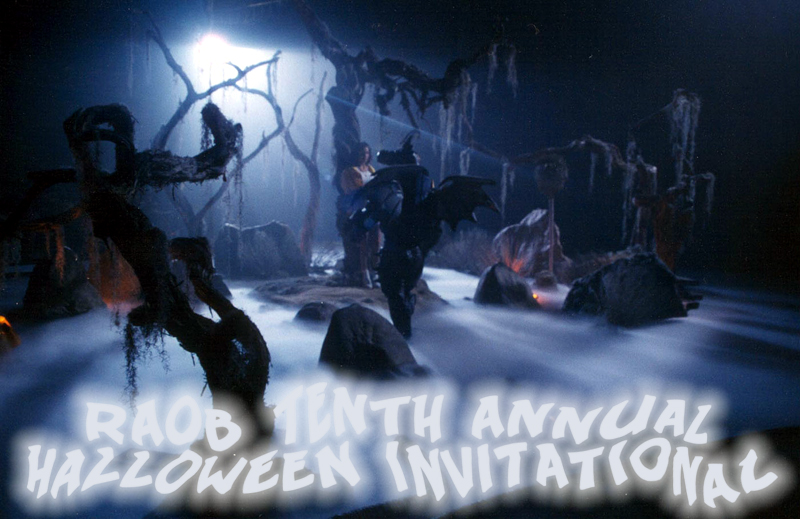 As you know, the 'Verse lost another of it's founding Bards this week. Cousin Liz was responsible for introducing many XWP fans to the wonderful world of fanfiction. The Academy would like to take a moment to remind folks that we will continue to host Cousin Liz's site and all it's classic stories to keep them available to new and returning readers. We dedicate our 10th Annual Halloween Invitational to Cousin Liz.

Artemis Callaghan - Light up the sky with Standard fireworks
Aurelia - Knock, Knock....Who's There?
Del Robertson - Legend of the Headless Centaur
Kim Pritekel - Accidental Seduction
Lois Cloarec Hart - Midnight Messages
Mickey Minner - Halloween 2010
Missy Good - Ghosts of the Past
The Bard of New Mexico - The Cave of Lost Souls